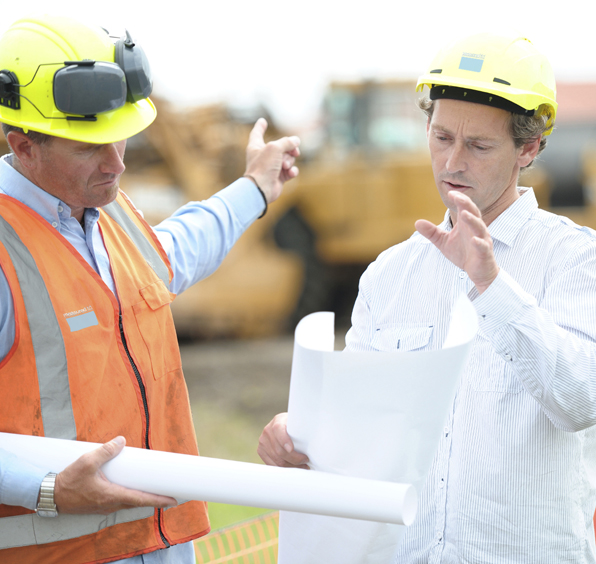 With Measured you'll benefit from over 20 years' surveying experience – both working with some of the UK's largest construction companies and in supplying architecturally compatible drawings for the smallest boutique schemes. Whatever the size of project, Managing Director, Brian Griffiths personally ensures that all work is carried out to the very highest standards. Over two decades in the surveying and architectural industries has led Brian to instil within his team an unbreakable link between the pragmatic and meticulous work of the surveyor and the outstanding presentation required by the architect.
Whether carrying out topographical surveys, building surveys or lease plans, the work of Measured is designed not only to be relentlessly detailed, but also to make the lives of architects, planners and developers much easier.
So if you'd prefer your next project to run to a greater degree of efficiency, call Measured – for a consistently high performance from first inception to completion with a team of experts that prides itself on providing a friendly, professional and efficient service.
Measured Services Include:
Topographical Surveys – including land surveys by total station and GPS system… more
Building Surveys – including digital and hard copy format of as-built drawings consisting of floor plans, elevations, cross and long-sections, internal services surveys… more
Lease Plans - including fully compliant Land Registry plans and Energy Performance Certificates… more